Our Favorite Videos and Posts from Around the Web


Moms Who Get Nothing Done
I feel like I could write a book about Moms who get nothing done – instead, I will write a blog post because that seems easier to accomplish.


Thank you, Grandma Mia, for finding this video. I feel like this explains the first
2-years
4-years of my life after my daughter was born – I was a mom who got nothing done. In all seriousness, cherish these moments because You're Gonna Miss This.
Make a List of Things to Do: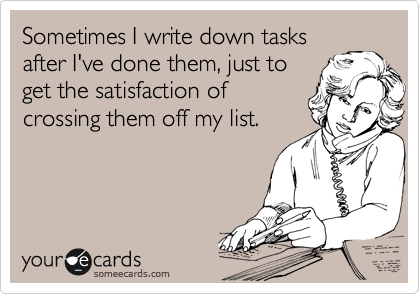 When We Have Kids:
This pretty much sums up how I thought life would be like "when we have kids."
The reality = much different.
In the post,
7 Things You Should Avoid Saying to a New Mom
, we talk about what to never say to a new mom. This video sums up what you should avoid saying to new parents.
You'll Be a Morning Person:
One of my favorite SomeECards gives you a glimpse into my unproductive motherhood/human situation a little bit further: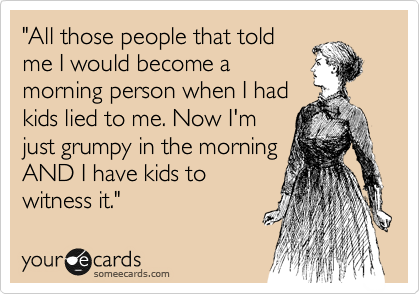 The Only Real Advice I Have to Offer:
The Parent Rap:
This is THE best parenting music video ever!




Intentions vs. Naptime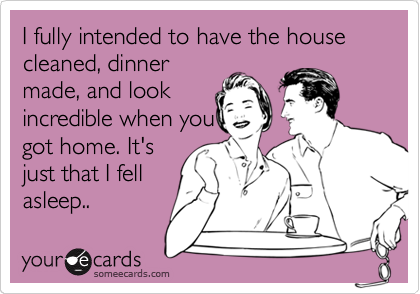 I love Luke Bryant
This little girl is so adorable that I can barely handle it….





This Video – "Bedbug Loggyist" Made Me Laugh:
You May Also Like: